Ensuring Complete Satisfaction
Hastings and Sons is a concrete installation and repair service with over 15 years of experience in the related industry. Our work is solid, quality handiwork every time. We offer standard concrete finishes.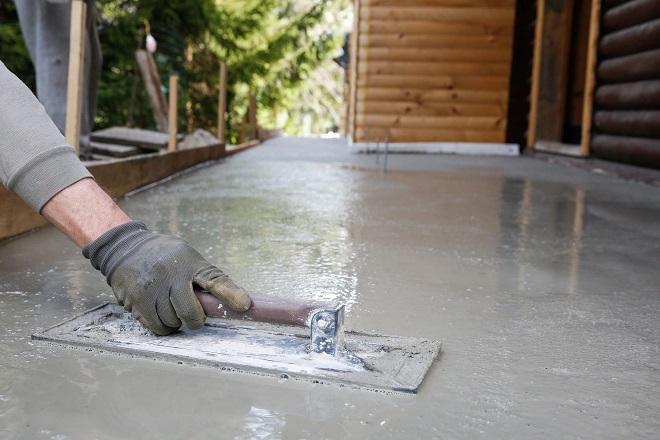 What We Believe In
At Hastings and Sons, we pride ourselves on interacting with each of our customers personally to understanding their requirements. We work together to meet and exceed your needs throughout the entire process. Our philosophy is simple – Operate with integrity and provide services that carry value.
Why Choose Us
Hastings and Sons offer high-quality concrete repair and installation at competitive prices. We have several years of experience and all our work is warrantied. The last step in any concrete project includes site cleanup, and we have a final walkthrough to ensure your complete satisfaction.
Learn More